Shopping Cart
Your Cart is Empty
Thank you for your business!
You should be receiving an order confirmation from Paypal shortly.
Exit Shopping Cart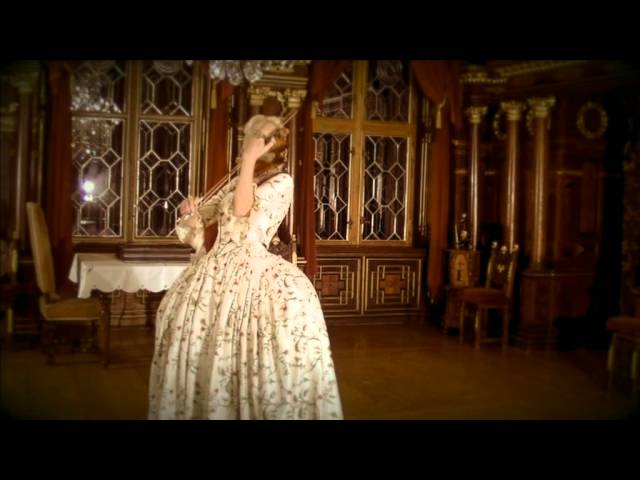 The official music video for the CD Brahms Violin Concerto (GZ Digital Media)
The official music video for the CD The Old Czech Masters (Supraphon Records)
The official music video for the CD Violin Magic (Supraphon Records)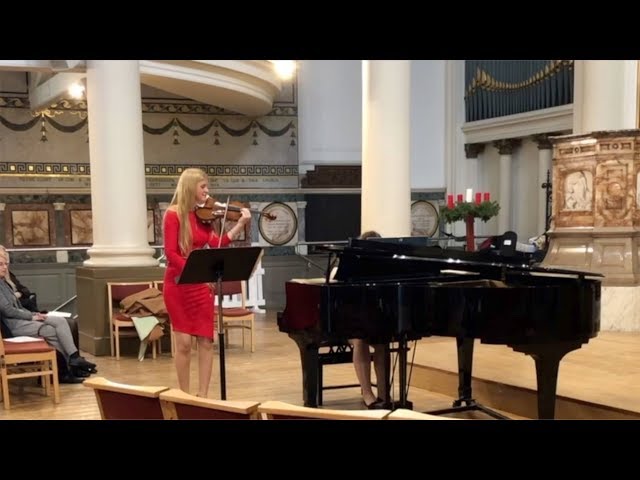 Dvořák Romantic Piece No. 2

London Recital - Dvořák & others
16th May, 2016 Prague, River Vltava - The "Navalis" Violin Concerto World Premier.
PRAGUE - PRAGUE CASTLE 2016 - DVOŘÁK VIOLIN CONCERTO
16th December, 2016 Gabriela performed at the Opening Gala of the music festival "Czech Music Touches" in sold out Spanish Hall of Prague Castle with The Bohuslav Martinu Philharmonic Orchestra.
BOSKOVICE, CZECH REPUBLIC 2010
MORAVIA - CZECH REPUBLIC 2008
Gabriela with Gabriela Demeterova Collegium.
PRAGUE SPRING FESTIVAL 2001 - PRAGUE, CZECH REPUBLIC - THE MUNICIPAL HOUSE
17th May, 2001 - Gabriela performed at Prague Spring Festival with Maestro Serge Baudo and The Prague Symphony Orchestra, Suk Fantasie for Violin and Orchestra in Smetana Hall of The Municipal House.
PRAGUE, CZECH REPUBLIC 2013 - "BEETHOVEN - MUSIC AND SOUL OF A GENIUS"
April 2013, Premier of Gabriela's special recital project "Beethoven - Music And Soul Of A Genius".
HRADEC KRALOVE, CZECH REPUBLIC 2017 - THE RED VIOLIN CONCERTO
3rd November, 2017 - Hradecke Forum Festival Closing Gala. Gabriela performed Czech Premier of Corigliano's "The Red Violin" Concerto with conductor Andreas Sebastian Weiser and The Czech Radio Symphony Orchestra in sold out concert hall of the Hradec Kralove Philharmonic Orchestra. The concert was life broadcasted within the EBU network across the EU.
Gabriela with HH 14th Dalai Lama and the president of the Czech Republic Václav Havel at a private meeting in Prague, 2007.
President Václav Havel introducing Gabriela to HH Dalai Lama in Prague, 2007.
CANCER, PUBLIC MATTER FOUNDATION Prague Gala of which has been Gabriela Patron for several years.
Gabriela with Antonín Dvořák III. (the composer Antonín Dvořák's great grand son) after her performance of his great grand father's famous Violin Concerto in A Minor at the Opening Gala of the Czech Touches Music festival, 16th December 2016 at the Spanish Hall of the Prague Castle - Prague.

0

/